Wrinkles, lines, and sunken skin got you down? Our injectable services will have you feeling more like your youthful self in no time.
Massage is not only a vessel for relaxation, it's an extremely beneficial tool for healing and alleviating tension, stress, aches, pains, sports injuries, and more.
A variety of laser treatments will keep your skin looking young and fresh.
Intense Pulse Light Services
From hair removal to vein therapy to photo rejuvenation, we offer safe and effective solutions for unwanted hair, spider and varicose veins, and skin damage.
Light, medium, and intense chemical peels are safe for all skin types and tones and will leave your skin conditioned and rejuvenated.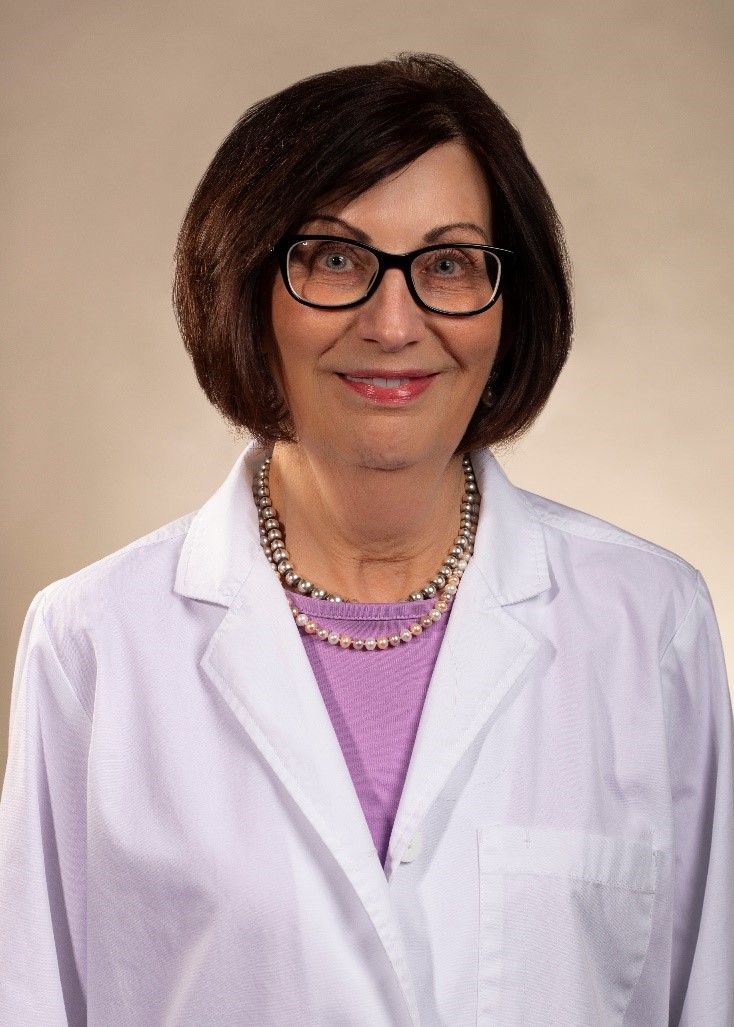 Linda
Licensed Clinical Esthetician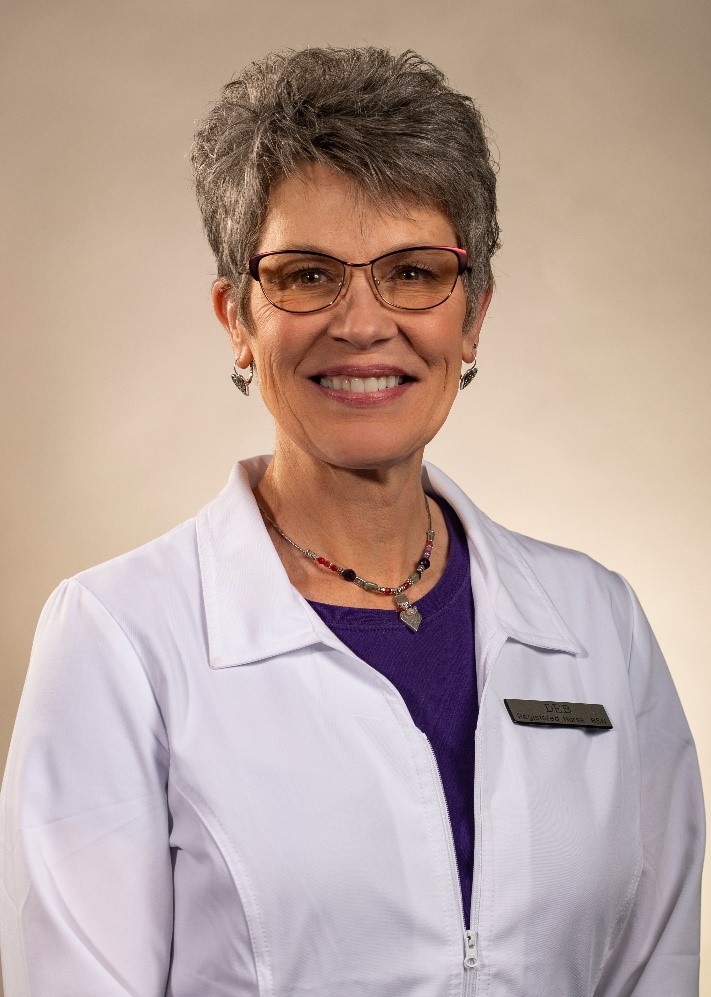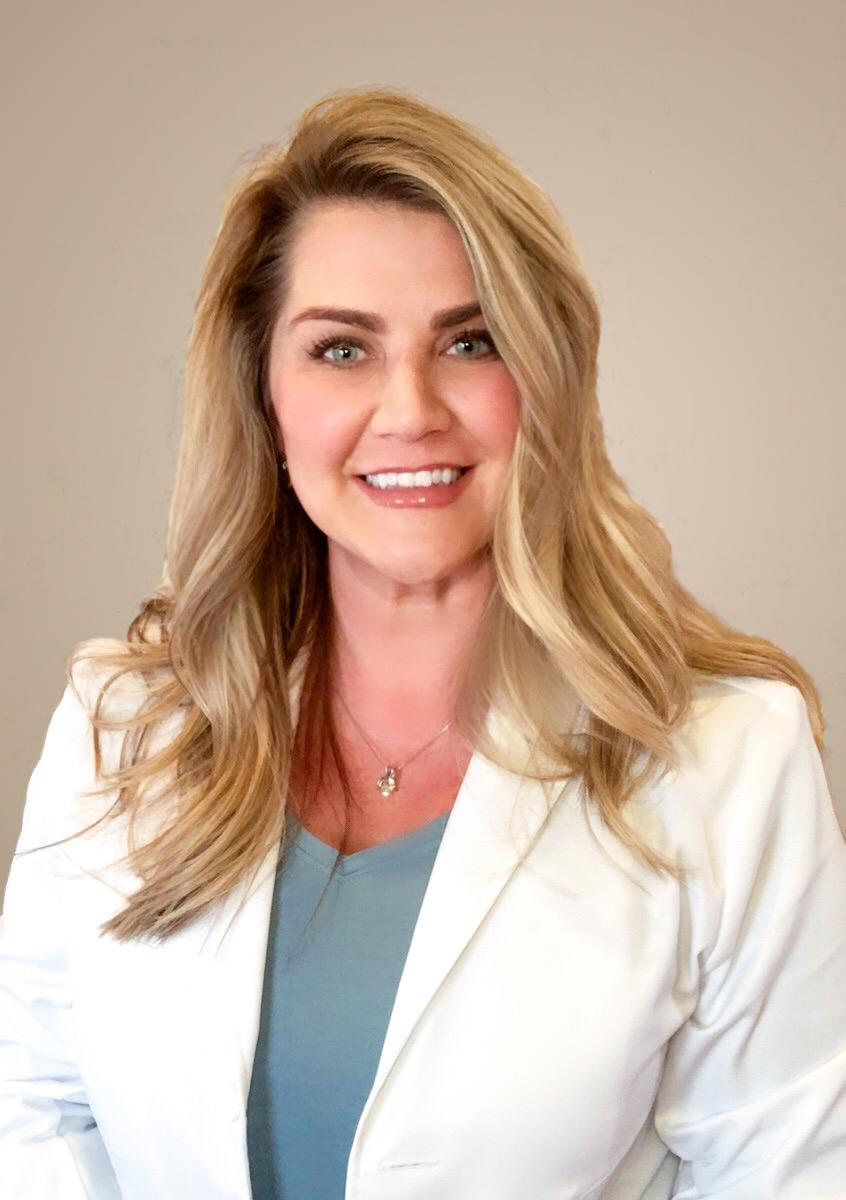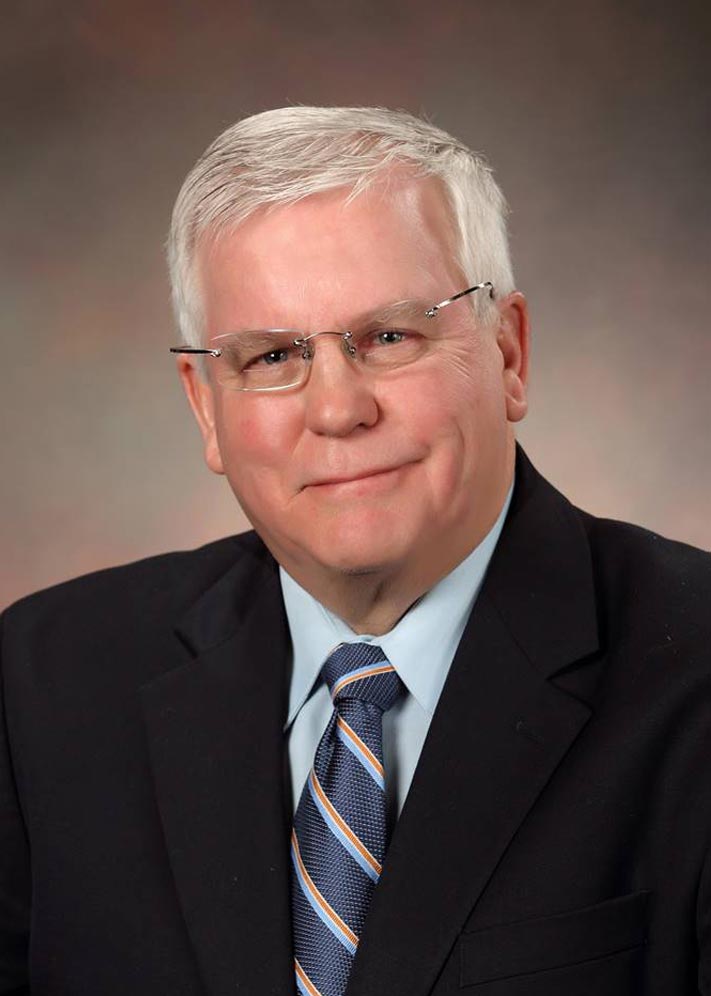 Scott
MD, FAAD – Medical Director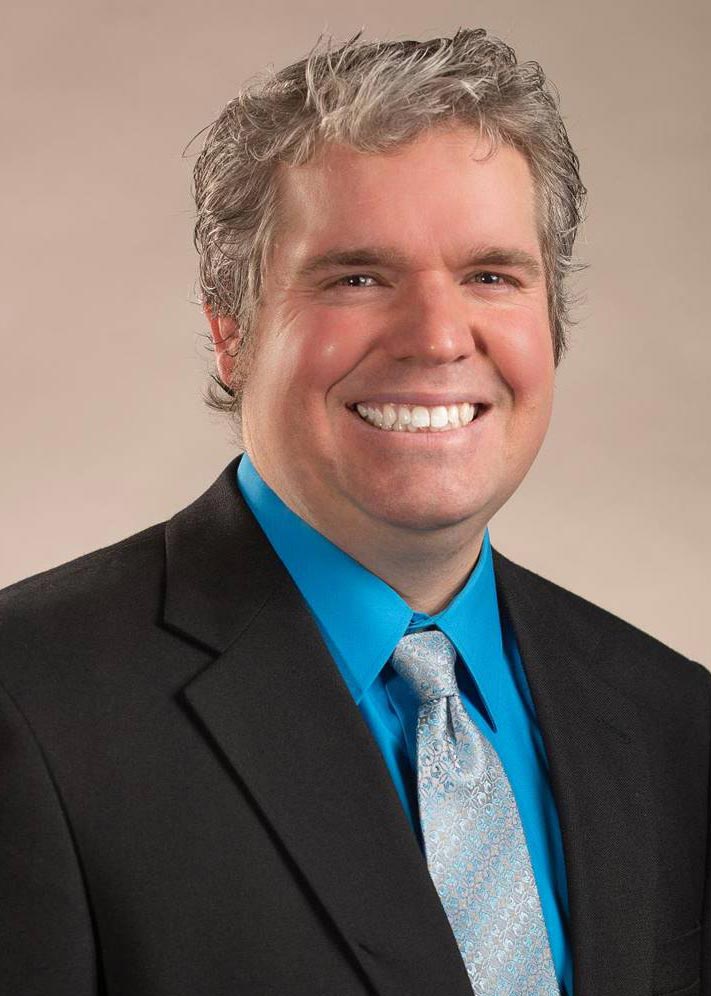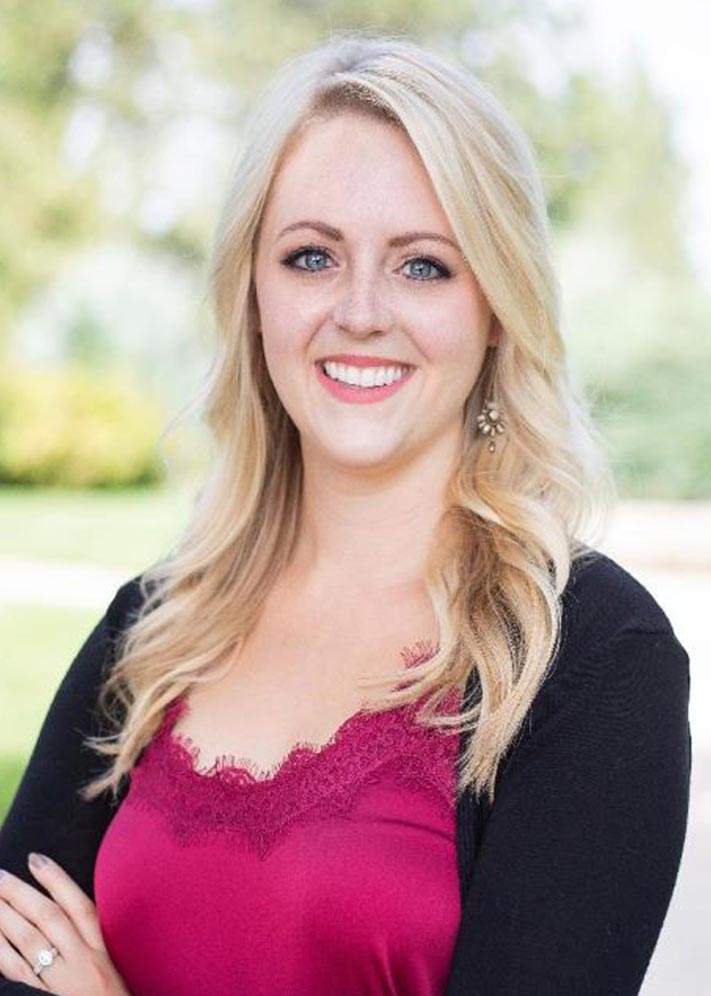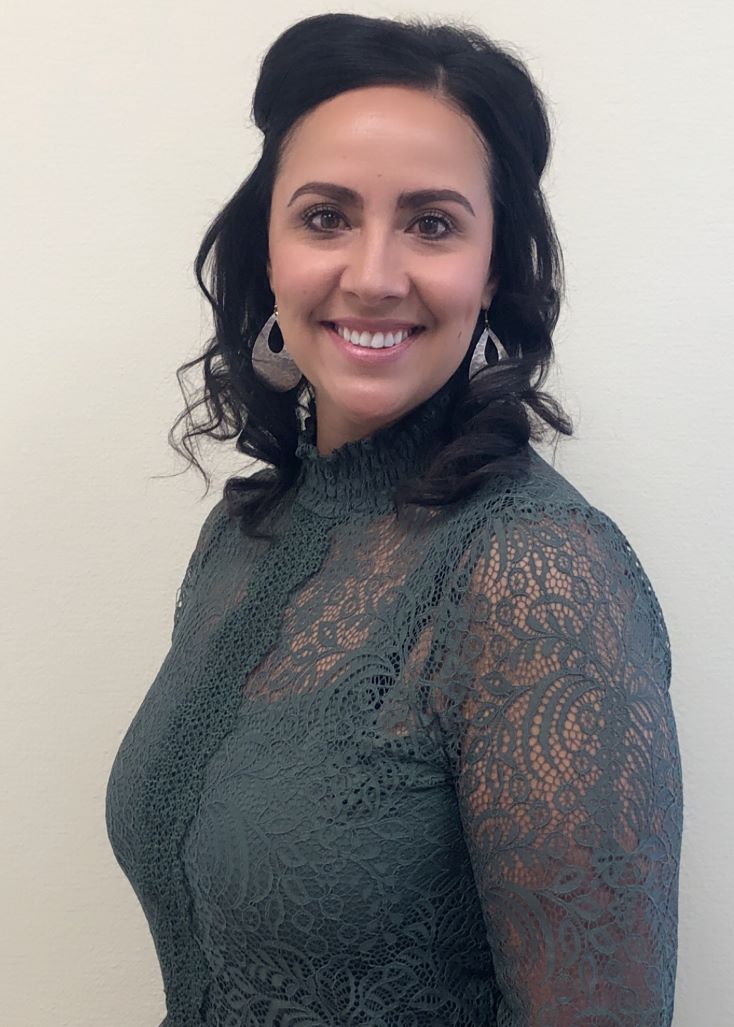 Vanessa
Licensed Esthetician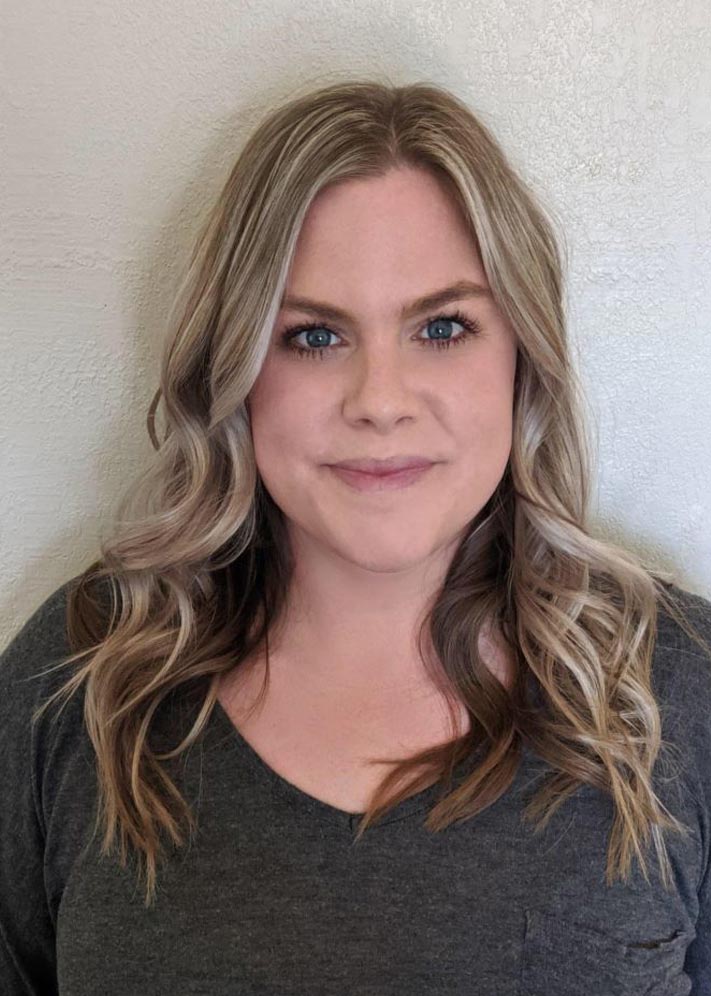 Matti
Certified Massage Therapist